Collabora con noi avrai un risultato più performante alla fine del mese, aiutandoci a vicenda, facendo un lavoro di squadra.
Siamo sempre disponibili a nuove collaborazioni basta solo contattarci. 
Accademia Esport di F1 con numerosi pacchetti sulla crescita con tutor esperti
Assetto Perfetto – i principali problemi che un setup errato causa sul tuo stile di guida e le relative soluzioni
Risolvere i principali problemi di assetto
Conoscere a livello base parametri e comportamenti della vettura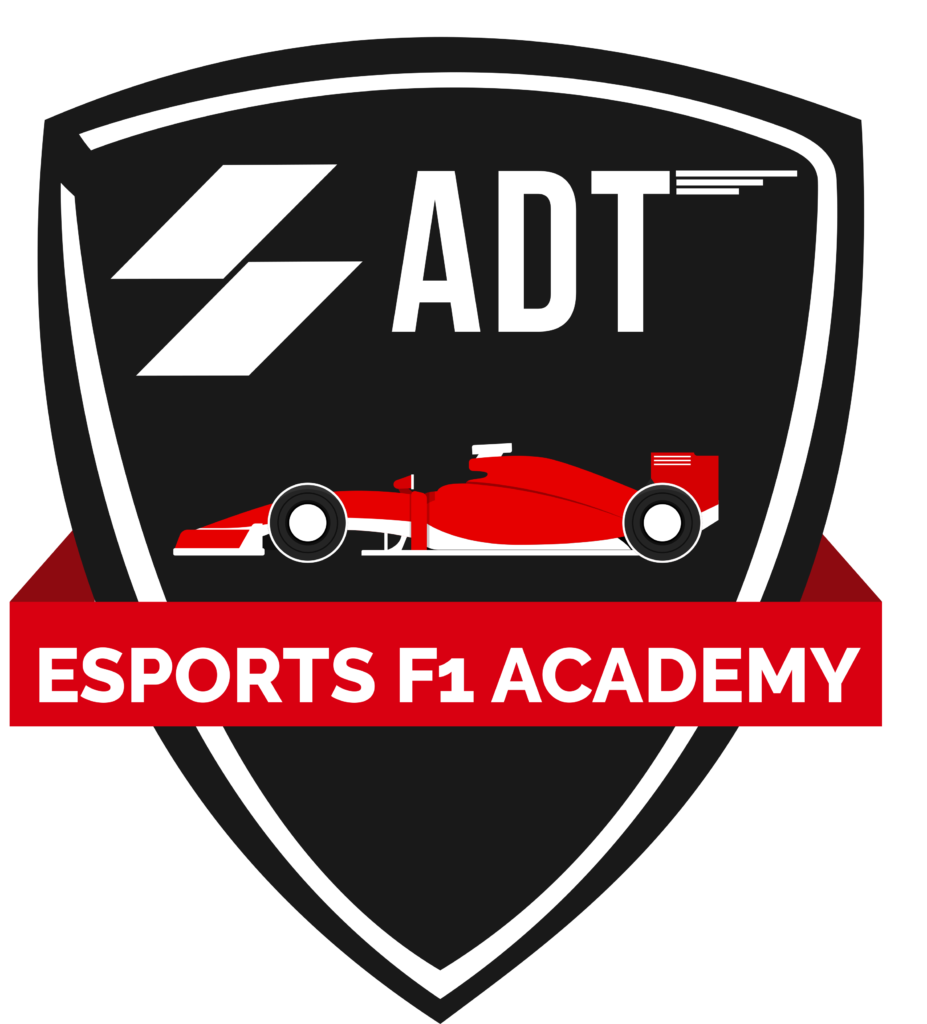 Compila questo form per essere reindirizzato sulla pagina di ESPORT F1 è vedere le loro opportunità.
ITPL nasce nel 2017 con l'intento di riunire gli amanti del Pro Club sotto un unico tetto poi diventa Vpg Nel 2018
In poco tempo si espande fino a raggiungere numerosi paesi europei e non, Italia compresa, che al momento è una delle community che vanta più membri.
VPG offre campionati nazionali e internazionali, per club e per nazionali.
Offriamo inoltre numerosi servizi, quali infografiche (Team of the week, classifiche settimanali), show (VPG Show) e telecronache live delle nostre partite.
Siamo inoltre su numerosi social, quali Twitter, Instagram, Twitch e YouTube.